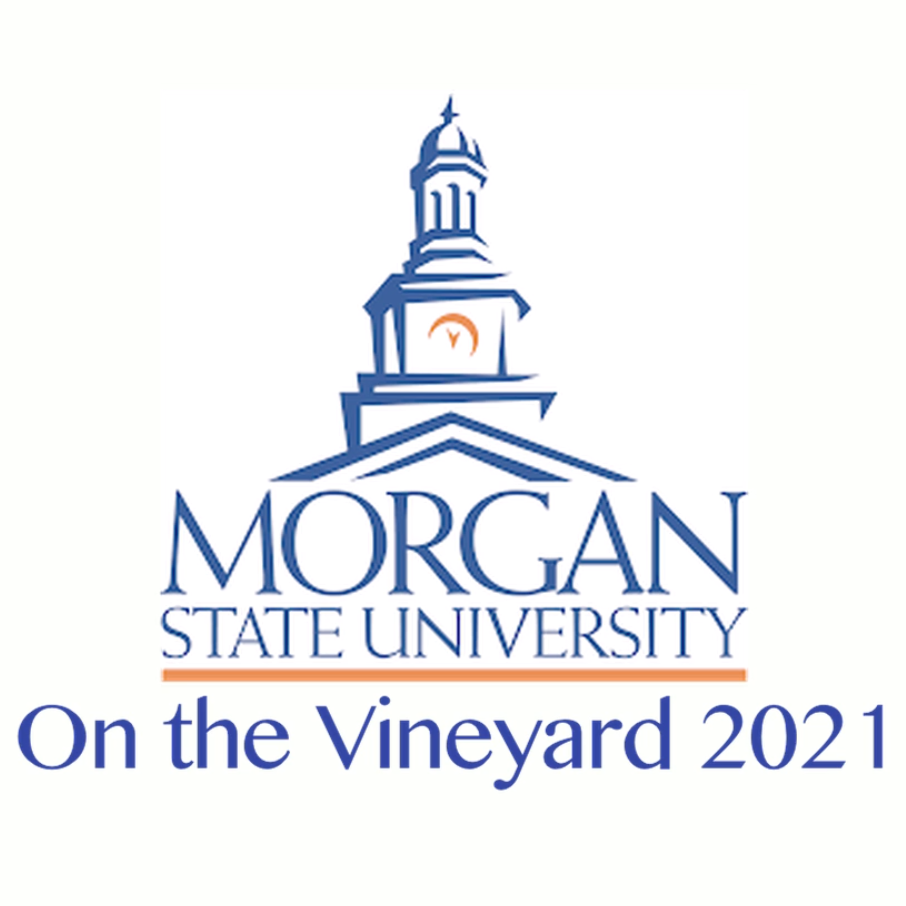 Read More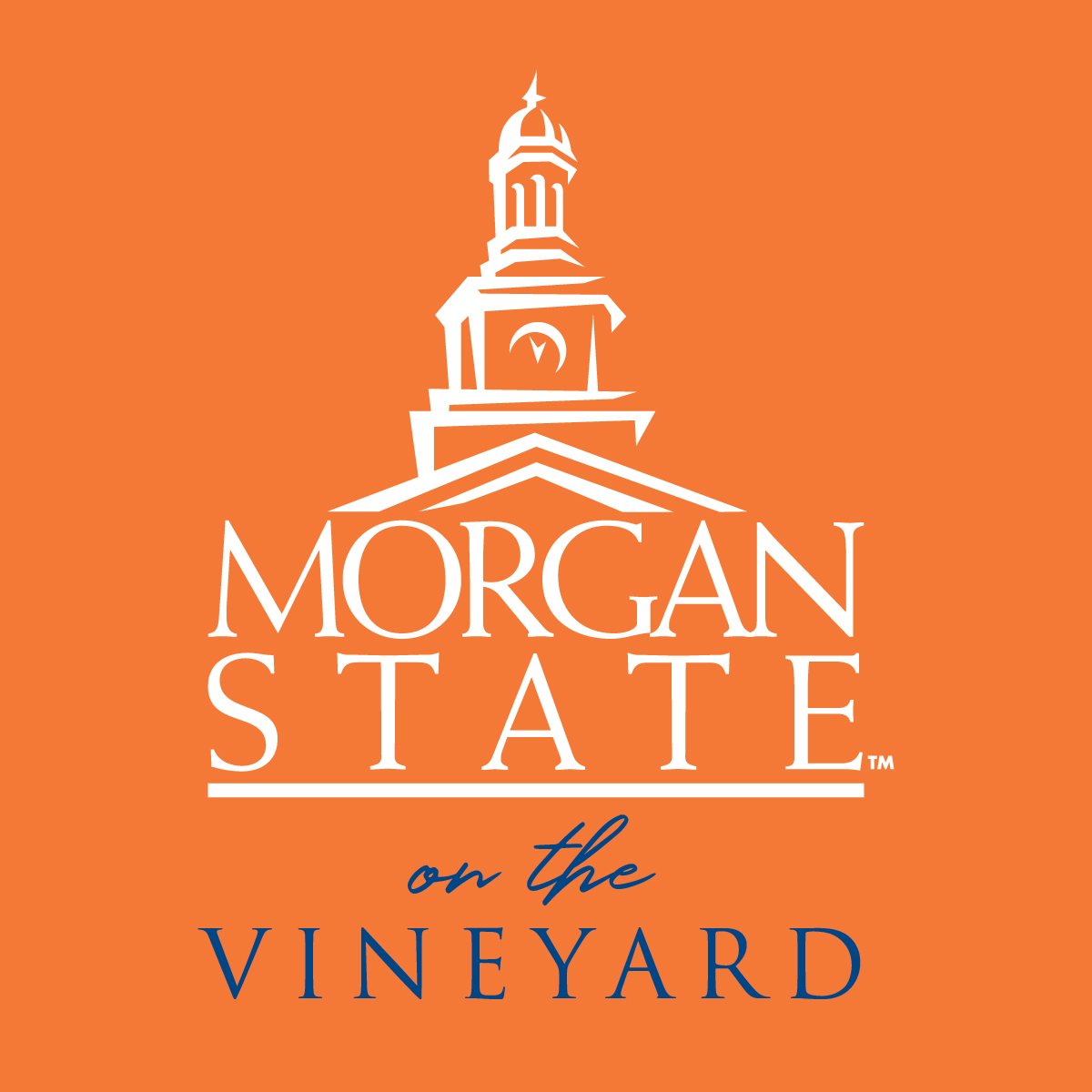 Morgan on the Vineyard is an annual gathering of Morgan Alumni, Friends and Family on Martha's Vineyard in August to reconnect old relationships, build new relationships, and support our beloved Morgan State University and experience the Vineyard.
Each year, Morganites and Friends of Morgan gather on Martha's Vineyard to celebrate Morgan, our history, our collective success and support Fair Morgan. The inaugural Morgan on the Vineyard event was held in August 2018 and featured a reception attended by David Wilson, President of Morgan. Dr. Wilson provided attendees with a State of the University, extolling the success and growth of Morgan.
Morgan on the Vineyard 2022 will be held August 7-14, 2022 with the main event featuring the reception with Dr. David Wilson, President on August 11, 2021. As in prior years, the week will include numerous activities for Morganites and Friends to re-connect with friends and meet new ones, experiencing the Vineyard and supporting dear Morgan.
Register your name and contact info via the link above. Additional information and updates on activities during the week of August 7-14 will be forthcoming and shared with registered attendees. There is no cost to register or attend and participate in Morgan on the Vineyard. We trust you will come prepared to substantively help us exceed our prior year fundraising amounts.
Read More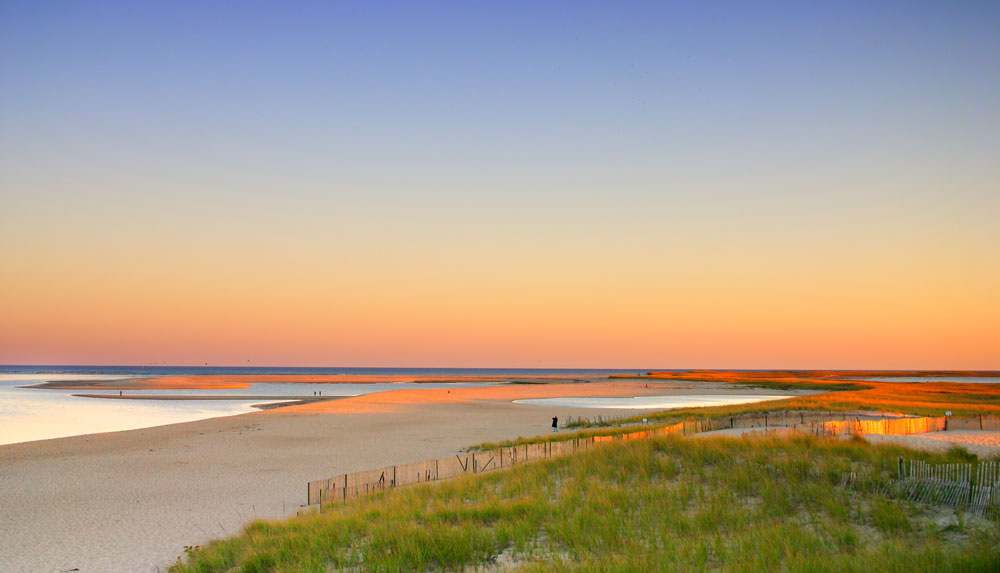 Be sure to visit the many sights and sounds of Martha's Vineyard while on the island. Please visit MVOL for a complete list of dining, attractions, beaches, ferry schedule and more!
Read More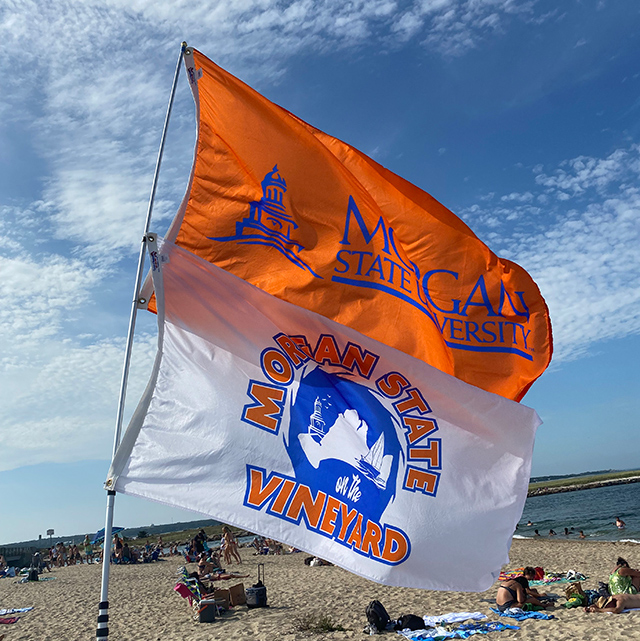 Click or tap the link below to view previous event photos.
Read More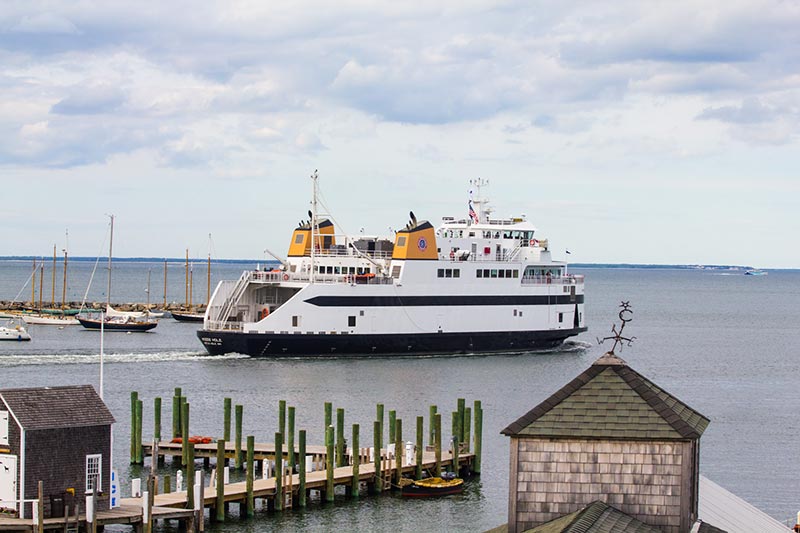 Here are some options to help with planning your visit to the Vineyard.

Ferry From Woods Hole, MA:
Many ferries daily from the Woods Hole dock in Falmouth to Martha's Vineyard
Steamship Authority
Ferry From Quonset Point Rhode Island:
Take the Amtrak to Quonset, RI or drive. This ferry has daily trips back and forth to the island and has dockside parking for 10.00/day. In addition, the Quonset ferry is very close to the Amtrak station for trains traveling on the North East corridor.
Vineyard FastFerry
Ferry From New Bedford, MA:
This ferry makes hourly trips back and forth to the island and has parking across from the ferry. Conveniently located off 195, you'll save over an hour of traveling.
NE FastFerry
Peter Pan/Bonanza Bus Lines
Buses from Hartford, New York and Boston to Woods Hole Ferry and Providence, RI
Peter Pan Bus Lines
Amtrak
Amtrak trains travel to the Ferry at Quonset, RI as well as to Providence, RI where Air or Ferry travel can be arranged.
Amtrak
For Automobile Rentals On Island
Budget Rent A Car
Hertz Rent A Car
Avis Rent A Car
Island Auto Rental
Read More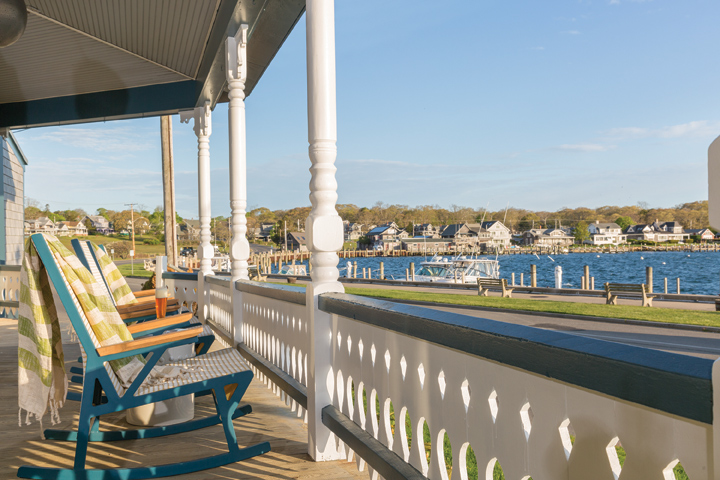 Preferred Hotel:
---
Summercamp Hotel
70 Lake Avenue
Oak Bluffs, MA
508-693-6611
www.summercamphotel.com
---
Housing Concierge:
Erin Leighton
Point B Realty
508-274-7955
www.pointbrealty.com
erin@pointbrealty.com
Leslie Look
MV Seacoast Properties
Leslie@mvseacoast.com
508-627-9201
---
Other Accommodations:
Colonial Inn
38 North Water Street
Edgartown, MA
800.225.6005
www.colonialinnmvy.com
The Winnetu
31 Dunes Road
Edgartown, MA 02539
508.310.1733
www.winnetu.com
The Wesley Hotel
70 Lake Avenue
Oak Bluffs, MA 02568
508.693-6611
www.wesleyhotel.com
The Island Inn
180 Seaview Avenue
Oak Bluffs, MA 02557
(508) 693-2002
www.islandinn.com
Clarion Inn
227 Upper Main Street
Martha's Vineyard Island
Edgartown, MA 02539-1808
www.clarionmv.com
Sandpiper Realty
Rosalie Stavens or Annie Sylvia
508.627.6070
ext. 20 or 32
Ocean Park Realty
Sandra Grimes
508.561.3490
508.696.0579
---
Hotel Accommodations in Falmouth & Woods Hole, MA
When on island hotels and rental properties are not available, additional housing can be found in Falmouth, near the Woods Hole ferry. Requires a daily ferry ride to the Vineyard.
Inn on the Square
40 North Main Street
Falmouth, MA 02540
508-444-8287
innonthesquare1-px.trvlclick.com
Seaside Inn
263 Grand Avenue
Falmouth, MA 02540
508-540-4120
seasideinnfalmouth.com
Town & Beach Motel
382 Main Street
Falmouth, MA 02540
508-548-1380
Holiday Inn Cape Cod-Falmouth
291 Jones Road
Falmouth, MA 02540
508-540-2000
http://www.holidayinn.com
Admiralty Inn and Suites
51 Teaticket Highway
Teaticket, MA 02536
508-548-4240
www.theadmiraltyinn.com
Read More